Testimonials
With over 30 years of experience in the restoration industry, 911 Restoration has accumulated a large portfolio of satisfied customers eager to share their positive experience with you.
Since we provide a very vast array of services, our customers vary and include all personal, business and government entities:
Celebrities and VIPs
Property owners, managers and tenants
Management companies and large complex building owners
Big corporations, insurance companies and banks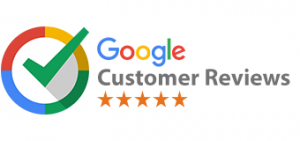 Daniel Hill

4th of July 2020

Great guy's. Did a great job getting us back to normal.

Chad Klar

1st of July 2020

Very good people and honest as can be. Will use again!!!

Jordan Schmitt

20th of June 2020

I highly recommend 911 restoration! Extremely caring company that keeps quality in mind. I had the pleasure of working with Justin after some water damage in my basement. He came out to check on the issue immediately and he helped make the process as worry free as possible. This is a very genuine company and again I highly recommend.